This wonderful Blog Hop is hosted by Gliterary Girl Media check out their post over
here
.
The holidays are here! And in Bahrain we get our Christmas shopping done REAAAAL late because celebrating it isn't a norm in our culture. But it's 2013 and I know I and my cousins would love to celebrate. So here are a five things I need. Take note, I said NEED not WANT. Hahaha
Oversized Sweaters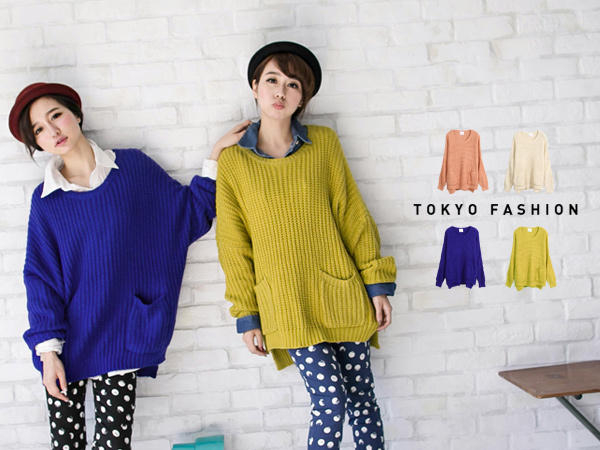 Fluffy Socks
$25 Amazon Gift Card (for books I can't get anywhere but Amazon -.-)
Cute Ghost Mouse Pad
New Screen Protector for my iPhone 4
~
I know! I know! They're pretty lame. But I need them. Hahaha. Onto my giveaway!
Don't forget to join the GRAND FINALE giveaway here.
A Book Bag Filled With Swag and Books (Some autographed)
A Gliterary Girl Media Holiday Book Sampler
Your Choice of Two of the Books Within the Sampler
$25 Gift Card
GGM Personalized Notepad

~
Now, Hop on the other blogs to join in more of the fun! :)

~