My Current Book in Pictures.
I'm currently reading Misguided Angel by Melissa de la Cruz.
It starts off where The Van Allen Legacy ends. It begins with the couple, Schyler and Jack.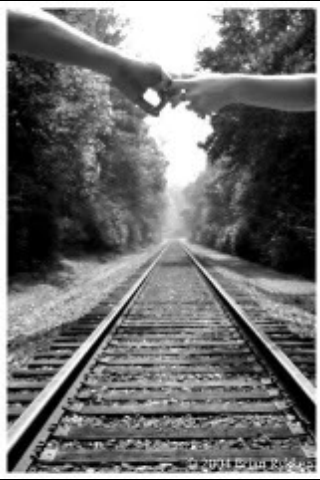 Being held prisoner by a Countess on her Yacht.

Their captors also somewhat the couples friends, brought them to Vernazza in Italy.
Vernazza is where their escape will take place but first a picnic with their captors.
Then the couple strikes their captors with their simple hand made blade.
They fought and won throwing their captors off a cliff.
They escape into a new journey as they fight off the Venators and all those who want them killed.